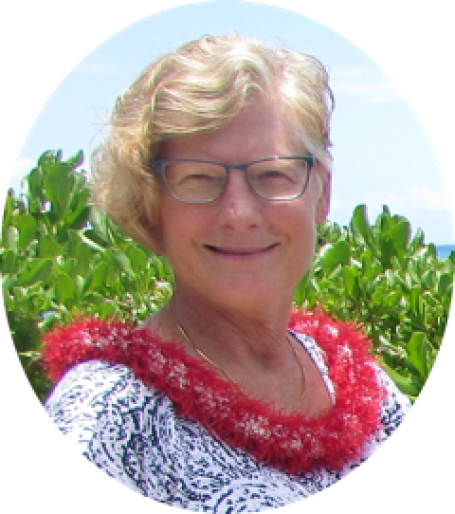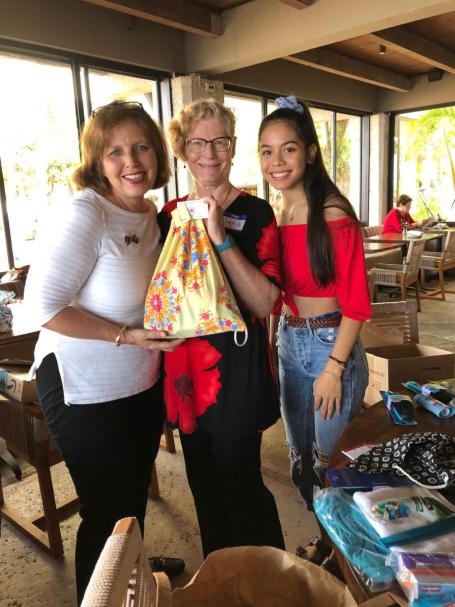 Dear PPSEAWA Hawai'i sisters,
I am writing this letter to you within two months of the end of my term as President of the Hawai'i chapter. As many of you know, I will be leaving Hawai'i this coming August to move to Colorado. I will remain an active member in PPSEAWA so no doubt I will see many of you at international events and meetings.
I am honored to have been the representative of our chapter at several meetings, while serving as President of Hawai'i: the August 2017 midterm meeting in Bangkok, the 90th Anniversary celebration in March, 2018 in New York City and at the upcoming 27th triennial meeting in Taipei, Taiwan this June, 2019.
The focus of our meetings and projects for the last two years has been on anti-trafficking in Hawai'i. We have learned more about Susannah Wesley's TVAP program and the combined efforts of the Department of Homeland Security and the Department of the Prosecuting Attorney in trying to eliminate all forms of trafficking in the State of Hawai'i. PPSEAWA Hawai'i members spent this fall gathering items to fill the Hope bags for the TVAP program to provide survivors who have a need for basic toiletries and clothing. Several of us assembled 20 Hope bags that were presented to the TVAP team in January of this year.
Mahalo for welcoming me into the Hawai'i fold, encouraging me to participate in PPSEAWA International events and meetings and honoring me by electing me to serve as Vice President and President of the Hawai'i chapter!
Please attend the annual meeting where elections for the new Board will be held this coming July 13. The present Board hopes to see you there!
Aloha,
Dr. P. Genie Trapp
Outgoing PPSEAWA Hawai'i chapter President: Dr. P. Genie Trapp.